The Following Charities are Supported by the Buckingham, Doylestown, Fairless Hills and Huntington Valley Stores: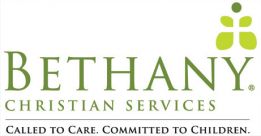 Foster Care
Temporary Care
Adoption Services
Family and Pregnancy Counseling

Pregnancy Verification/Counseling
Selective STI Testing/Treatment
Relationship/Family Counseling
Parenting Classes

Quality, Affordable Education
Scholarship Programs

Adoption Services
Child Welfare Services
Behavioral Health Care

Free Medical and Dental Care for the Uninsured
Free Social Services for Low-income Members of the Community

Support Groups for Teens
Help Teens Develop Spiritual and Personal Life Skills
Mentoring

Serving young adults on the autism spectrum transitioning to college, the workforce or the next phase of life.

Primary Placement Program –  Supportive homes with house parents and other services for disadvantaged children and youth.
Pregnant and Parenting Teen Program – Housing, support, and services for youth who are pregnant or who are involved in the child welfare system.
Transitional Living Program – Housing, support and services for older teens in foster care as they transition to adulthood.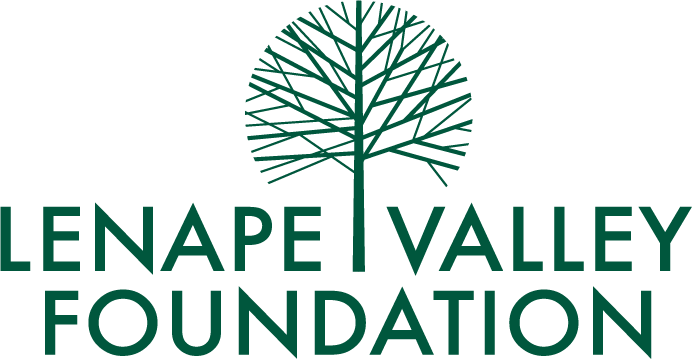 Mental Health Services
Support for Intellectual Disabilities
Crisis Services
Substance Use Recovery
Early Intervention

Building Relationships with Adolescents and Introducing Them to Jesus Christ
Providing Fun, Adventurous, Life-changing and Skill-building Experiences
Preparing Kids for a Life-long Relationship with Christ
Working in the Community Alongside Like-minded Adults

Supports families with newborns
Provides clothing and other essentials for baby's first year of life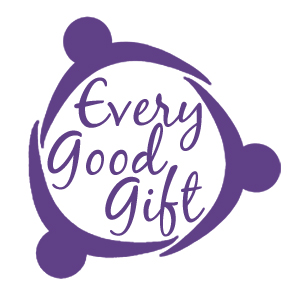 Job training ministry for young single mothers from generational poverty.