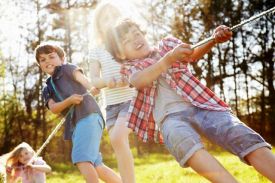 Good Stuff Thrift's mission is to operate the most efficient Thrift Stores possible so that we can provide the highest level of funding for helping kids in need in our communities.
That a lack of resources would no longer be an obstacle to giving a kid a "forever family" in our community.
To obey the biblical mandate to help the widow, orphans, aliens and the poor. (James 1:22)
Our Stores Help the Community by:
Donating proceeds to our charities.
Providing low cost, quality merchandise for our community.
Providing resources for re-using and re-purposing donations and recycling to help keep our community green.
Providing opportunities for special needs people in our community to gain work experience and contribute to helping kids.
Providing free clothing, household essentials, furniture and other in-kind support for many people in need. 
Providing opportunities for volunteers to help kids in our community. 
Providing opportunities for people recovering from drugs and alcohol to have a place to work and contribute to the community.
Providing a weekly recovery meeting.
Providing employment opportunities for the community.
Providing opportunities for teens and adults who have mandatory or volunteer community service hours to fill. 
Providing low cost housing for people needing a sober living environment. 


 
Help Kids and the Environment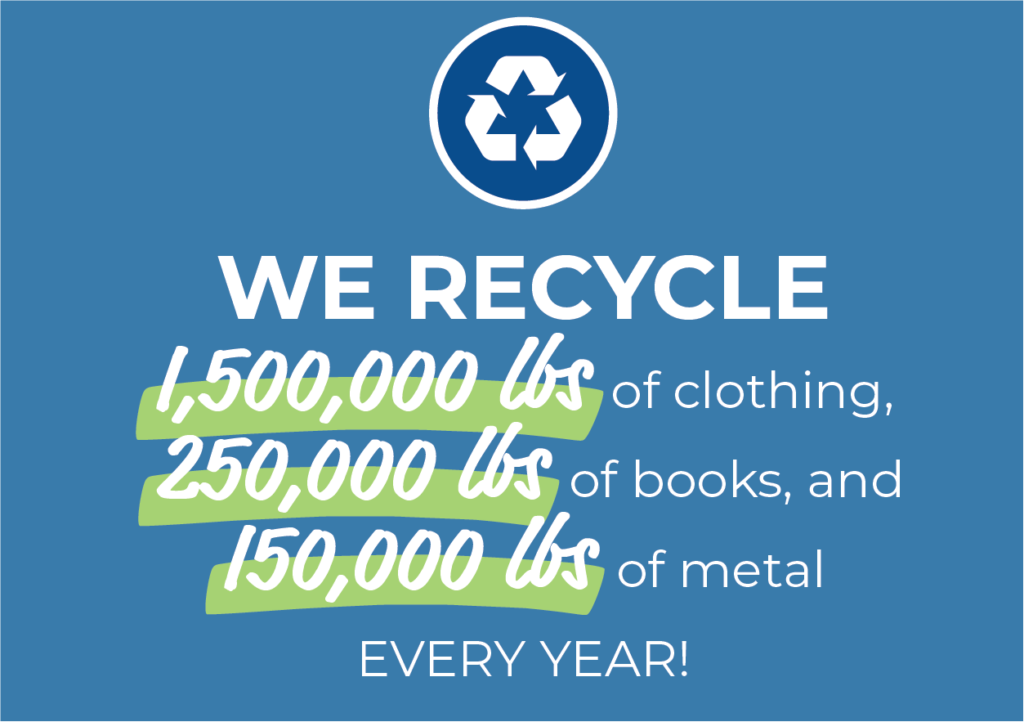 Thank you for supporting Good Stuff Thrift! We continue to be in awe by the generosity of our community through the quality donations we receive, our faithful volunteers and amazing customers. The thoughtfulness with which you live, serve and even how you purchase has had a lasting impact on children in our community. We could never thank you enough!