Celebrating Good Stuff Thrift
Celebrating Good Stuff Thrift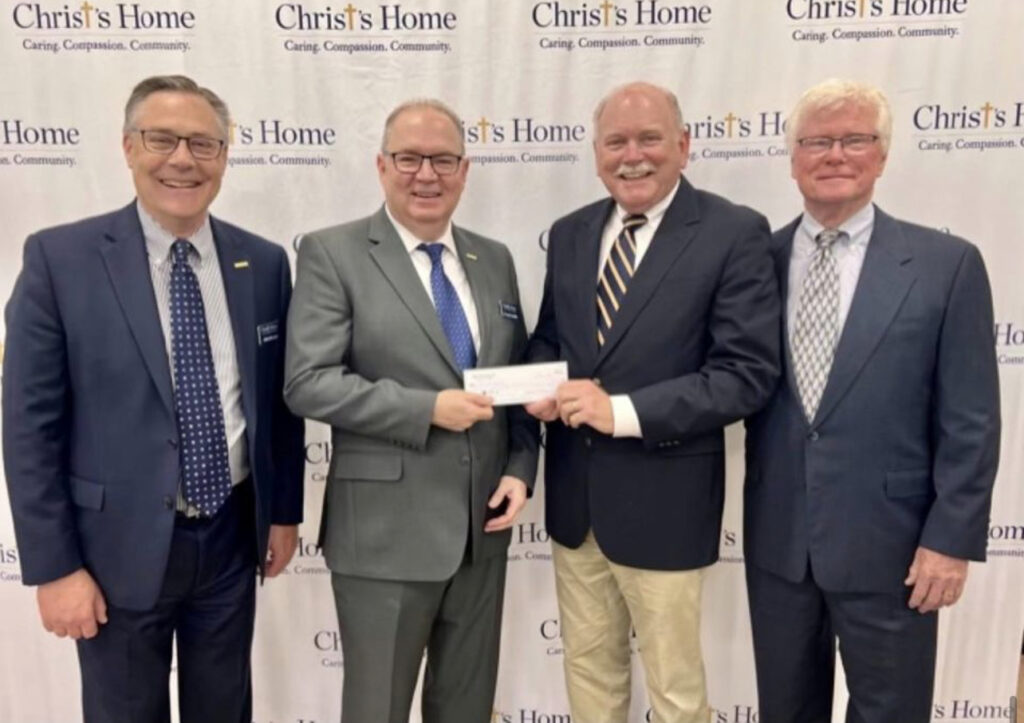 Good Stuff Thrift Board Members Bob Clark (on the far right) and Steve Fortner (2nd from the right) present a check for $25,000 to Christ's Home Vice President, Corporate Relations George Zauflik and President & Chief Executive Officer John Bryant.
Good Stuff Thrift's donations support the Children's Services areas within Christ's Home. For many years Christ's Home has hosted multiple donation drives on their Warminster campuses, collecting clothing and household goods to assist Good Stuff Thrift in the shared mission of helping kids in our Community! Through the years, Christ's Home's children's services has received over $583,000 from Good Stuff Thrift.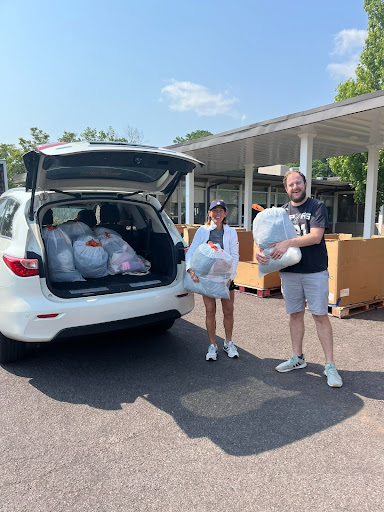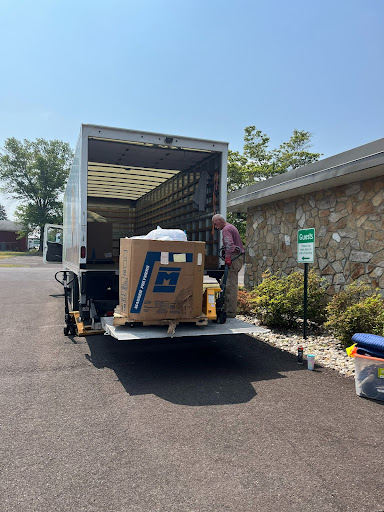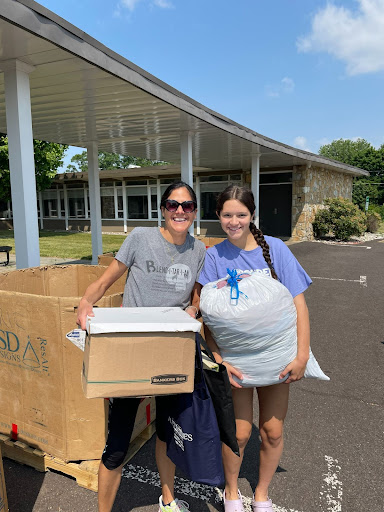 On June 10th, Young Life held a donation drive where they successfully filled over 10 gaylords with donations! Here are a few pictures from the drive. Thank you to all who came by to support and donate!
Village at Buckingham Springs Fashion Show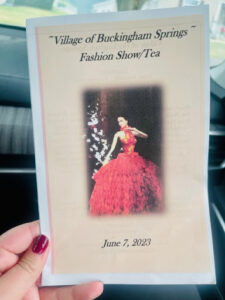 Good Stuff Thrift had the honor of being featured in the Village at Buckingham Springs Fashion Show last week! All pieces of clothing were found at our Buckingham and Doylestown locations.
The models from the Village were stunning and left everyone in awe, not only at how trendy they looked, but how affordable the whole outfit was! Many of the models ended up buying the outfits for themselves!
To top things off, the Village of Buckingham Green donated a $1000 dollar check as a thank you for letting them borrow and model the clothing. Such an amazing event that helps support such an amazing cause. We are so grateful to have been a part of this fashion show!
Here are a few pictures from the event. The manager from our Doylestown store, Antoniette Rotolo, is featured with a few of the models.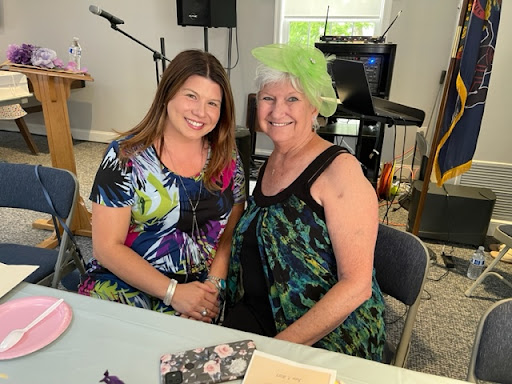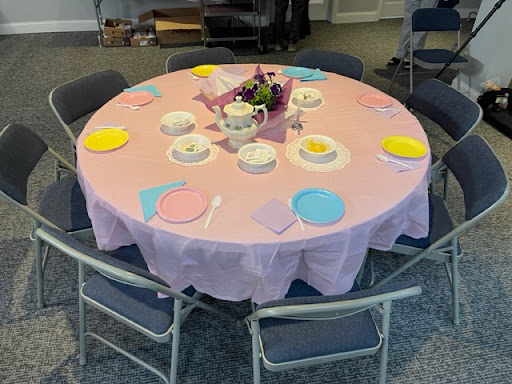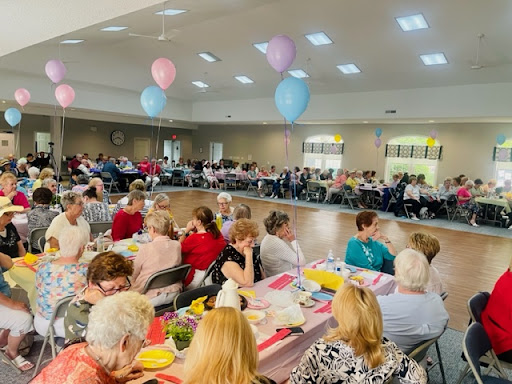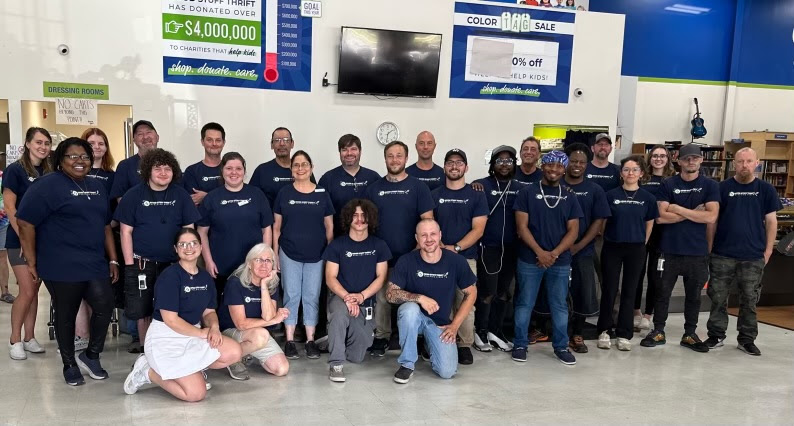 On June 17th, 2023 Good Stuff Thrift officially celebrated its 10 Year anniversary!
We are so thankful to all of our amazing employees, volunteers, partners, and customers for your kind hearts, hard work, and generosity. Good Stuff Thrift is thrilled to announce that this year so far, we have been able to donate $200,000 dollars to our 10 charities! We are excited to continue to do good and raise even more money in the following months to support those in need.